Workplace Investigation Training
HR Proactive's Workplace Harassment Investigation Training is a one-day workshop that provides managers, human resources personnel and others in your organization who conduct harassment investigations, the opportunity to become more confident and knowledgeable in their role as investigators.

Participants will learn about evidentiary matters, legal standards and burdens of proof, gain solid investigative techniques, tips and procedures, and become more aware of such factors and considerations as credibility, confidentiality and privacy throughout the harassment/human rights investigative process.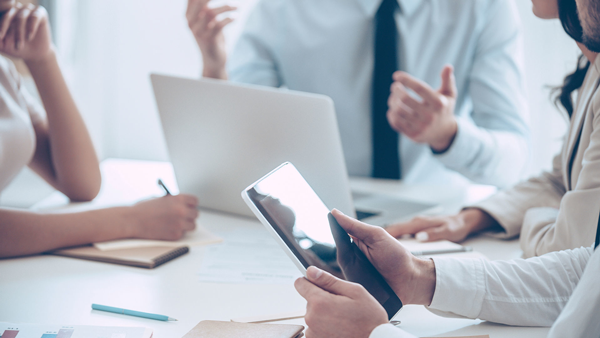 In-person training sessions are currently on hold.
For information regarding virtual workplace investigation training, please contact us at sales@hrproactive.com or call us today!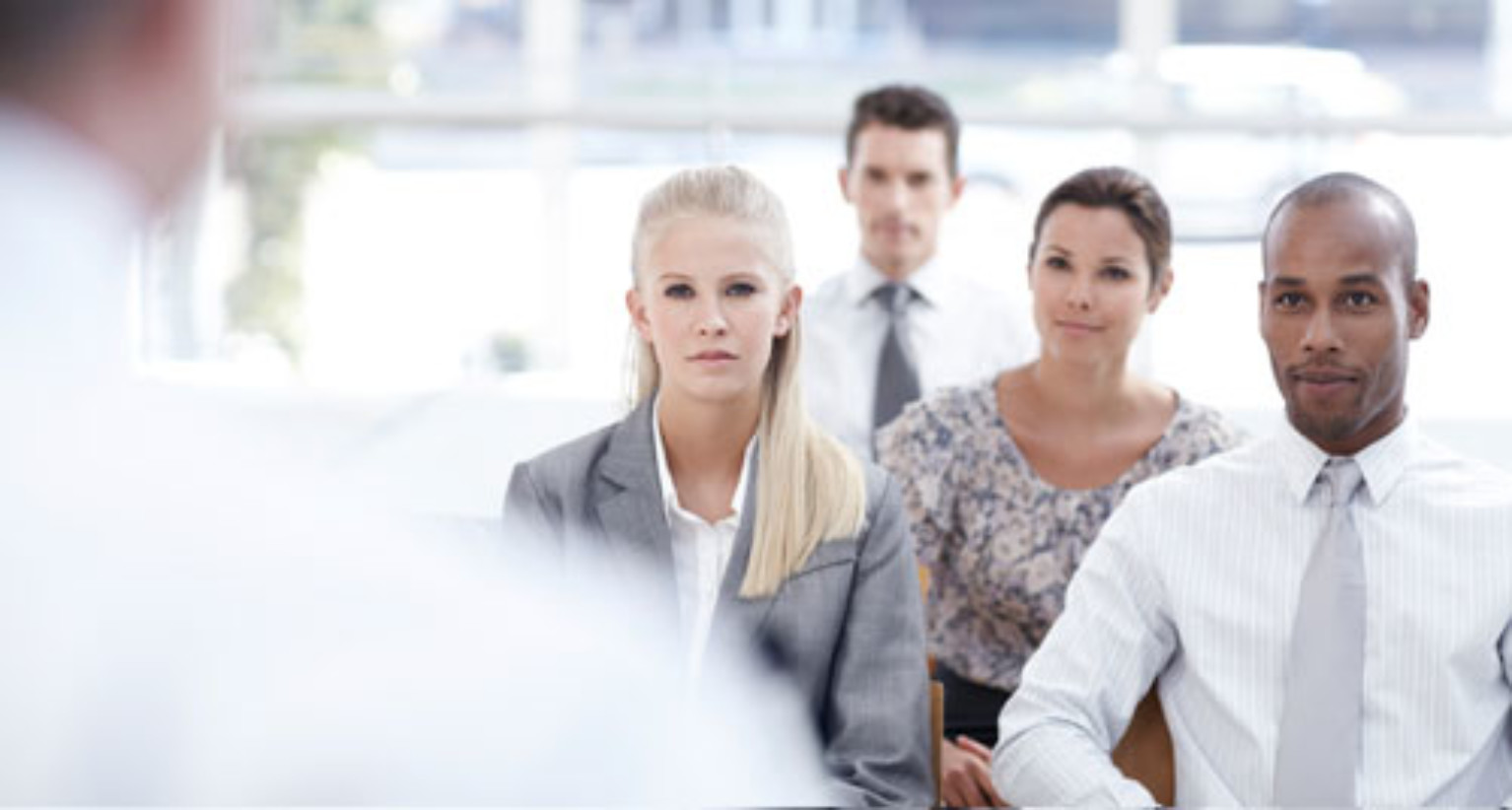 ---
Workplace Investigation Articles
---
Workplace Harassment Investigation Training Learning Objectives
To increase knowledge of the Ontario Human Rights Code and the Occupational Health and Safety Act.
To understand the nature of evidence and specifically the standard of proof in workplace harassment complaints.
To become more aware of the various types and forms of evidence that can be gathered and how to preserve evidence and maintain a good investigation file.